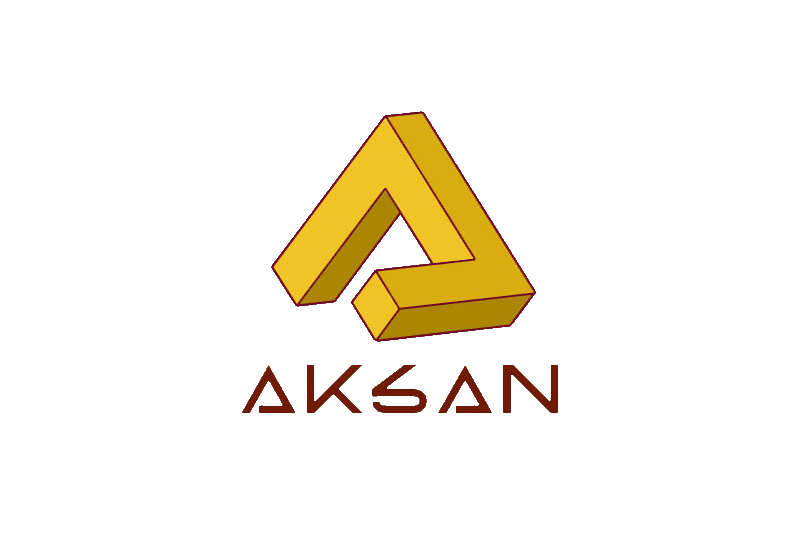 Founded in 1987, our company has been a leader in turnkey projects with a 33 years old experience. After establishing the furniture manufacturing facility in 1991, we started providing better solutions in furniture production and also increased our productivity along with quality.
Our company is considered qualified and credible after carrying out various turnkey projects for office buildings, residences, stores, banks, cafes and restaurants.
We do not only manufacture for design and build projects but also offer unique designs for individuals. Tailormade designs and products are among our expertise.
Merging today's technology and quality standarts with a 33 years old experience, we continue to carry out large scaled projects successfully like hotels, trade centers, residences, conference halls, cafes and restaurants, stores, educational and health facilities, which require specific know-how.